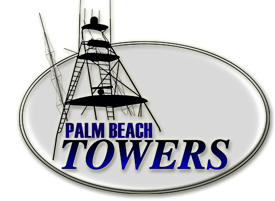 Search by Specific Model Size
Search by Gallery Category
< Return to Gallery
73' Bayliss Boat Works
"Shark Byte"
Bayliss Boat Works / 73' - 0"
PBT installed several new custom options on this 11' gap tower that we tailored for the owner and captain on Shark Byte. The first item we created was a single larger recessed box for our 63" control box with the steering wheel off to the starboard side. The next item we created for them, was a cuved aft side door for the teaser reel and drop down box lids. Finally we installed Bayliss's custom radar pod that was specifically altered to fit our hardtop componenents. Other standard items that we installed on this tower include easy access openings on the platform, nav lights, tri-colored LED nav lights, LED spreader lights and bridge ladder.
| | |
| --- | --- |
| | Forward Bridge from Inside |
| | |
| --- | --- |
| | Drop Down Electronics Box |
| | |
| --- | --- |
| | Slider Teaser Reel (4) Setup |