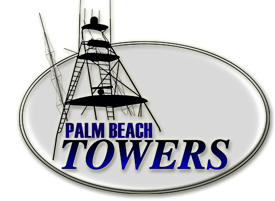 Search by Specific Model Size
Search by Gallery Category
< Return to Gallery
57'c Dean Johnson
Dean Johnson / 57' - 0"
This re-fit 6' gap tower came complete with our low profile radar pod, nav lights, color painted undersides to the fiberglass and a stationary radio box on the underside of the hardtop. We also modified the existing outriggers to match our tower after mounting.
After seeing the tower, the owner made a final request, that we design and build a custom scuba tank teak seat that is removable and collapsible for storage. It is to be mounted on the inside covering board of the cockpit.