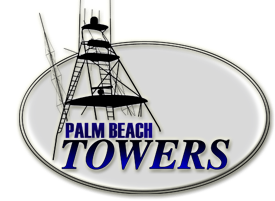 Search by Specific Model Size
Search by Gallery Category
< Return to Gallery
66' F&S Boat Works
F&S Boat Works / 66' - 0"
PBT installed an 8ft gap polished pipe tower on this stylish 66' F&S. As you will notice all the tower bracing and supports are curved and contoured to match the style of the boat. Some of the items we installed on the hardtop were our stepped radar pod with the dome extension off the back, recessed tri-colored lights, (4) teasers reels and brackets, drop down box and nav lights. We also installed tri-colored lights on the underside of the platform and tower sunshade. You will also notice the Satin Black colored painted on the tower sunshade and top of the 63" control box to reduce the glare off the water while in the tower.
A set of 46'- 4 spreader Rupp hydraulic outriggers was also installed with Rupp rollers on the spreader.